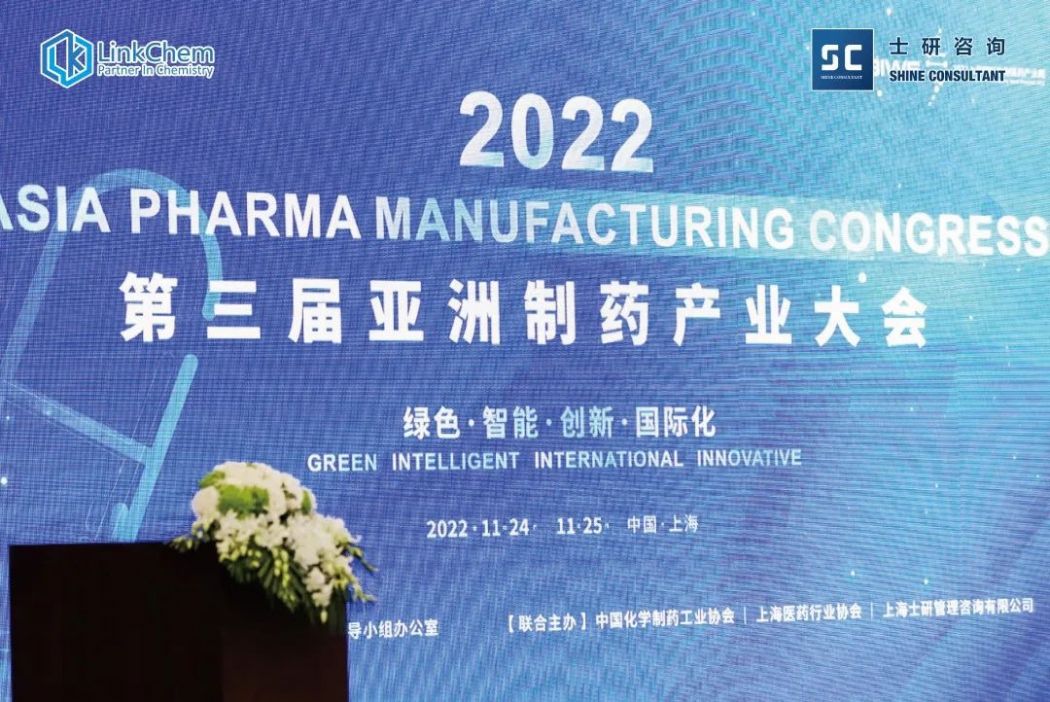 The 2022 3rd Asian Pharma Manufacturing Congress was successfully held in Shanghai from November 24 to November 25, 2022. The event was co-hosted by China Pharmaceutical Industry Association (CPIA), Shanghai Pharmaceutical Profession Association (SPPA), and Shanghai Shine Consultant (SC), under the guidance of Shanghai Biomedical Industry Development Leading Group Office, that brought together industry colleagues to explore the green transformation and development trend of the pharmaceutical industry under technological and policy changes.
This congress gathered pharmaceutical industry regulatory leaders, pharmaceutical industry association leaders, research institutes experts, and executives and decision makers from top 100 pharmaceutical companies, multinational pharmaceutical companies, global innovative pharmaceutical companies, pharmaceutical equipment, APIs, consumables and production service companies. Attendees discussed hot topics, expressed professional opinions, and interpreted industry hotspots in depth!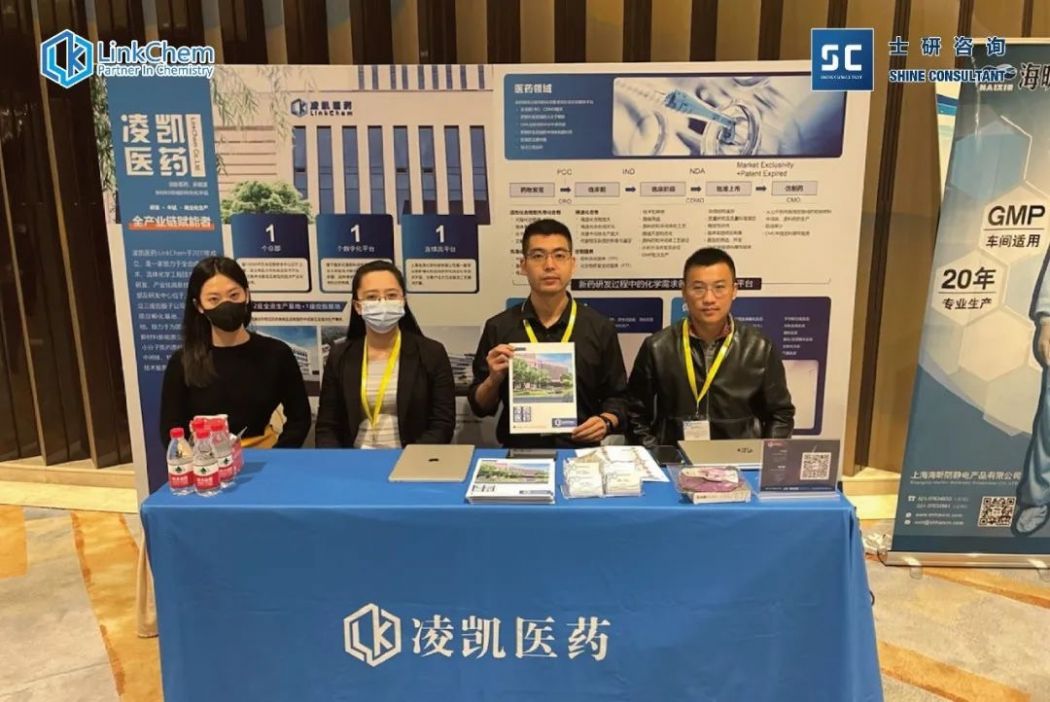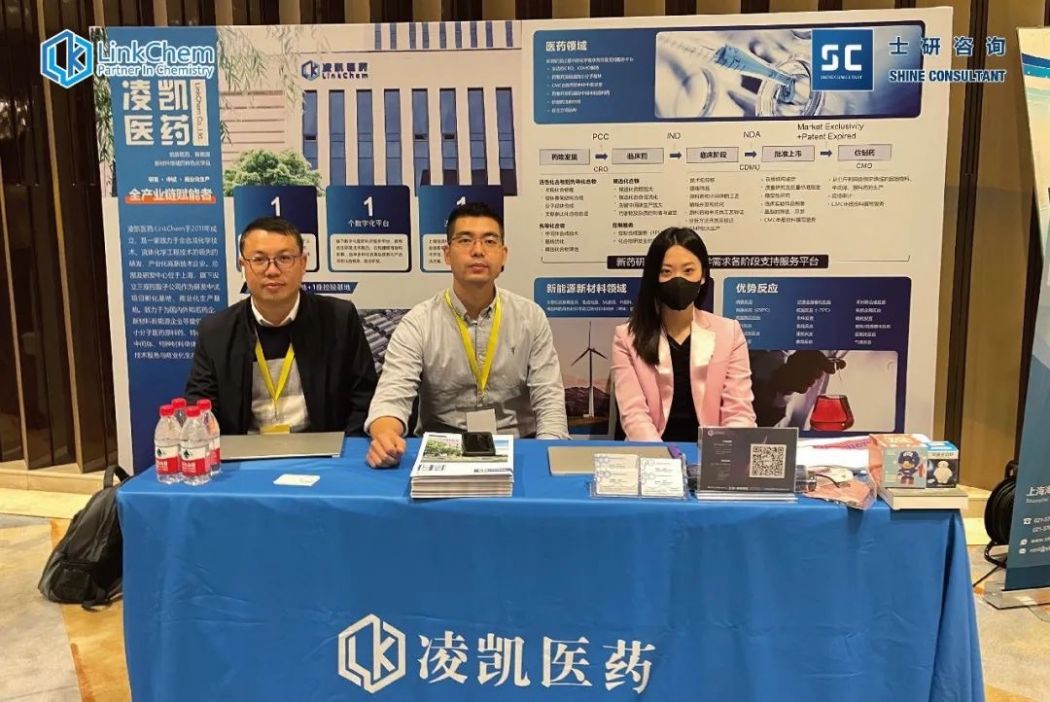 LinkChem participated in the conference, improved understanding in the cutting-edge policy propositions and gained industry insights on the transformation and upgrading of China's pharmaceutical industry from multiple levels and perspectives. They actively discussed industry information and development direction with industry partners. Meanwhile, the BD team conducted one-on-one meetings with company representatives and reached preliminary cooperation intentions. They also communicated with participants and explained the company's energy transition in the pharmaceutical manufacturing as well as its vision, key strategies, and innovations towards a low-carbon future.
LinkChem is a leading R&D and industrialized high-tech company focusing on total synthesis and flow chemistry technology. With excellent R&D capabilities, a complete set of complementary industrialization support, and an international quality management system, LinkChem is committed to providing professional technical services and commercialization of small molecule APIs, specialty intermediates, monomer products for domestic and overseas well-known pharmaceutical companies, advanced materials and new energy companies. LinkChem will continue to take the research, development, and industrialization as the company's overall and long-term development strategy, aimed at actively contributing to the cause of life, health, and green energy innovation.